Great Plains Cooperative Ecosystem Studies Unit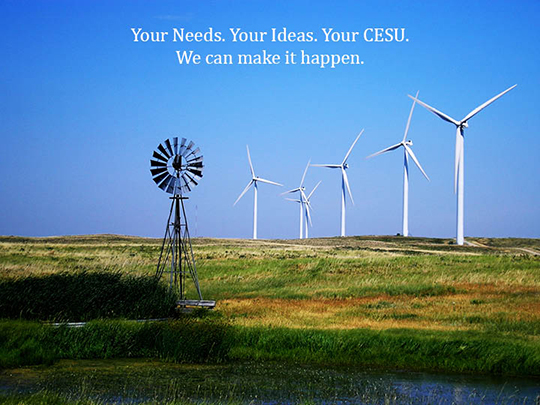 Great Plains-Cooperative Ecosystems Studies Unit
The Mission of the Great Plains-CESU is to support partnerships to assess the ecological and cultural status of public lands within the Great Plains Region and examine its future within the context of private lands.
This determination is focused on improving the scientific basis for managing ecosystems in the region through more active and interactive technical assistance, research, and education among the partner institutions and agencies.

The CESU National Network was established to meet the challenges of managing federal lands and waters by using skills and talents of scientists and scholars throughout the nation.